Click or scan here to follow the story on Instagram! New chapters updated weekly.
Kakikomi Magical Girls at Kawaii Kon 2019!
Kakikomi Magical Girls will be at Kawaii Kon 2019!
Come visit our booth at Artist Alley for giveaways!
Twitter Feed
Thank you to everyone who followed us❣️ The webcomic will be premiering in May and until then we'll be updating with some sneak peaks✨ Here's some concept art for the main character: Shiori Kamiya🌸 and Kakkikomy the magical penguin🖋️🐧 #KakikomiMG #KMG #HachiwareHouse https://t.co/ANdj9xipOo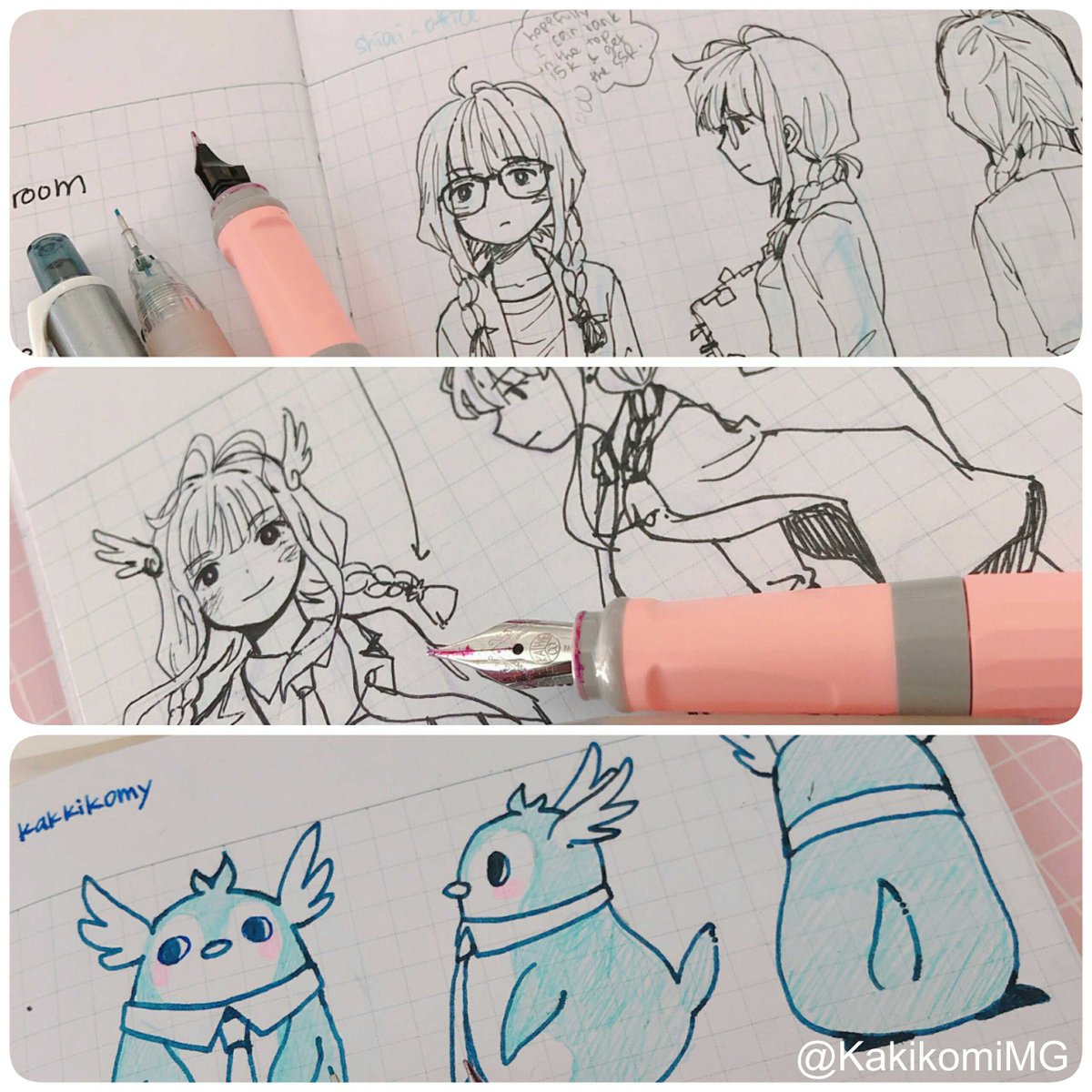 Day 1 of #KKon2019 complete! Thanks to everyone who visited! https://t.co/yMaWnxow6V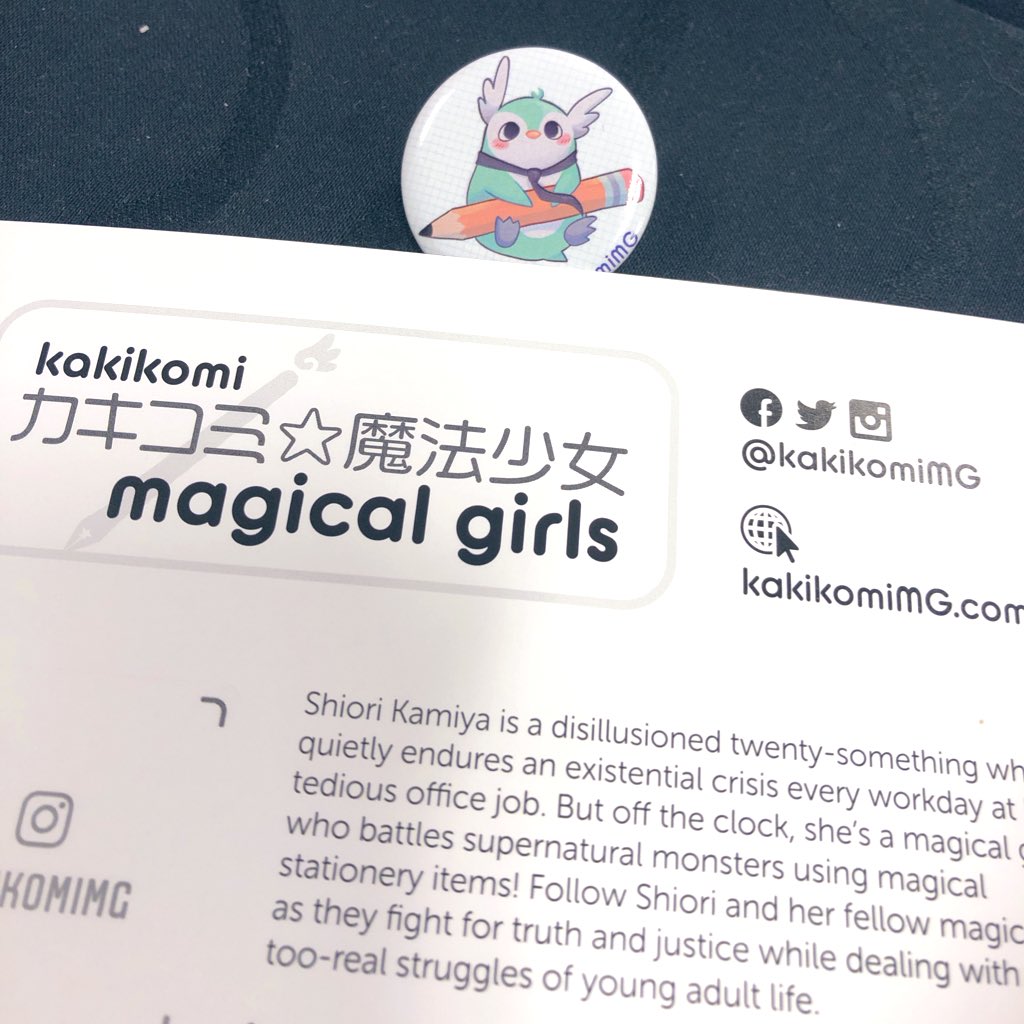 A disillusioned twenty-something office worker finds a sense of purpose when she joins a squad of stationery-themed magical girls who battle supernatural monsters while navigating their lives as young adults.