Click or scan here to follow the story on Instagram! New chapters updated weekly.
Kakikomi Magical Girls at Kawaii Kon 2019!
Kakikomi Magical Girls was at Kawaii Kon 2019!
Thanks to everyone who visited our booth!
Twitter Feed
We hope you enjoyed chapter 1A❣️ Here's an extra to go along with it 👓🐧 https://t.co/7t6FF2yLRV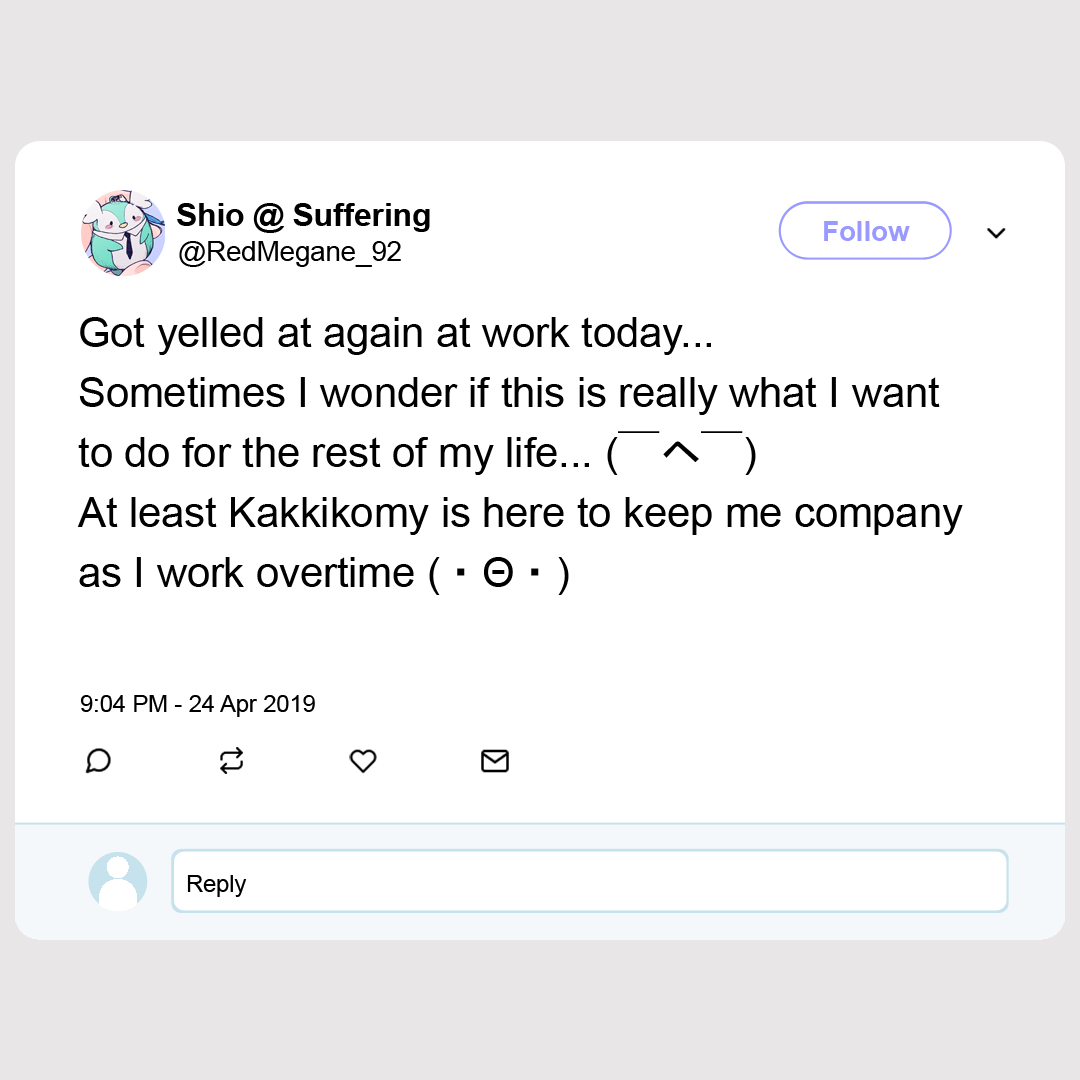 Thank you for your patience💕 Here's the next part of chapter 1✨ We hope you enjoy🌸 (1/2) https://t.co/oBwpgIQ6aa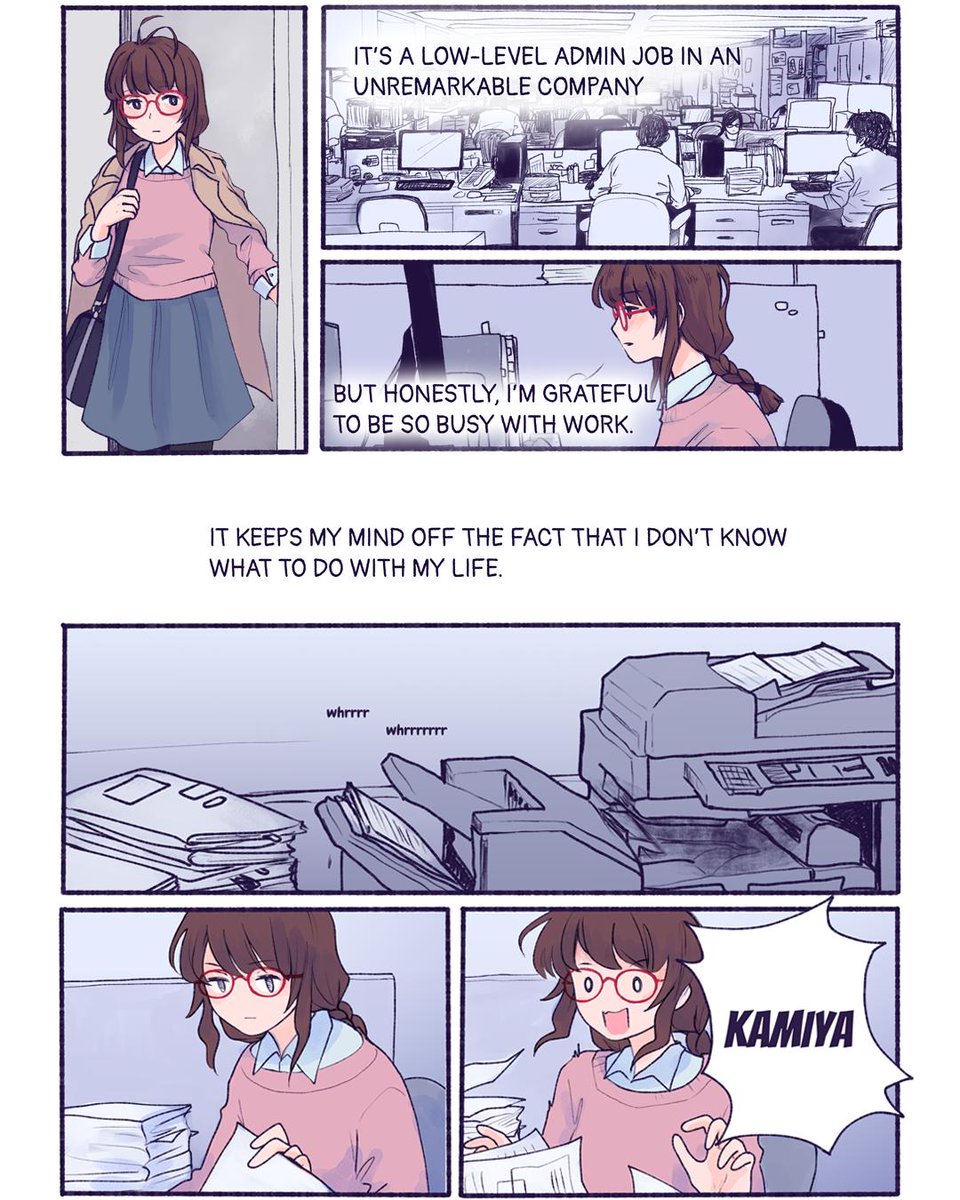 Hope everyone is having a great week❣️ Here's a sneak peek of the update for Friday🌟
#KakikomiMG #KMG #magicalgirl #webcomic #webtoon #hachiwarehouse #sneakpeek https://t.co/gincrEzVik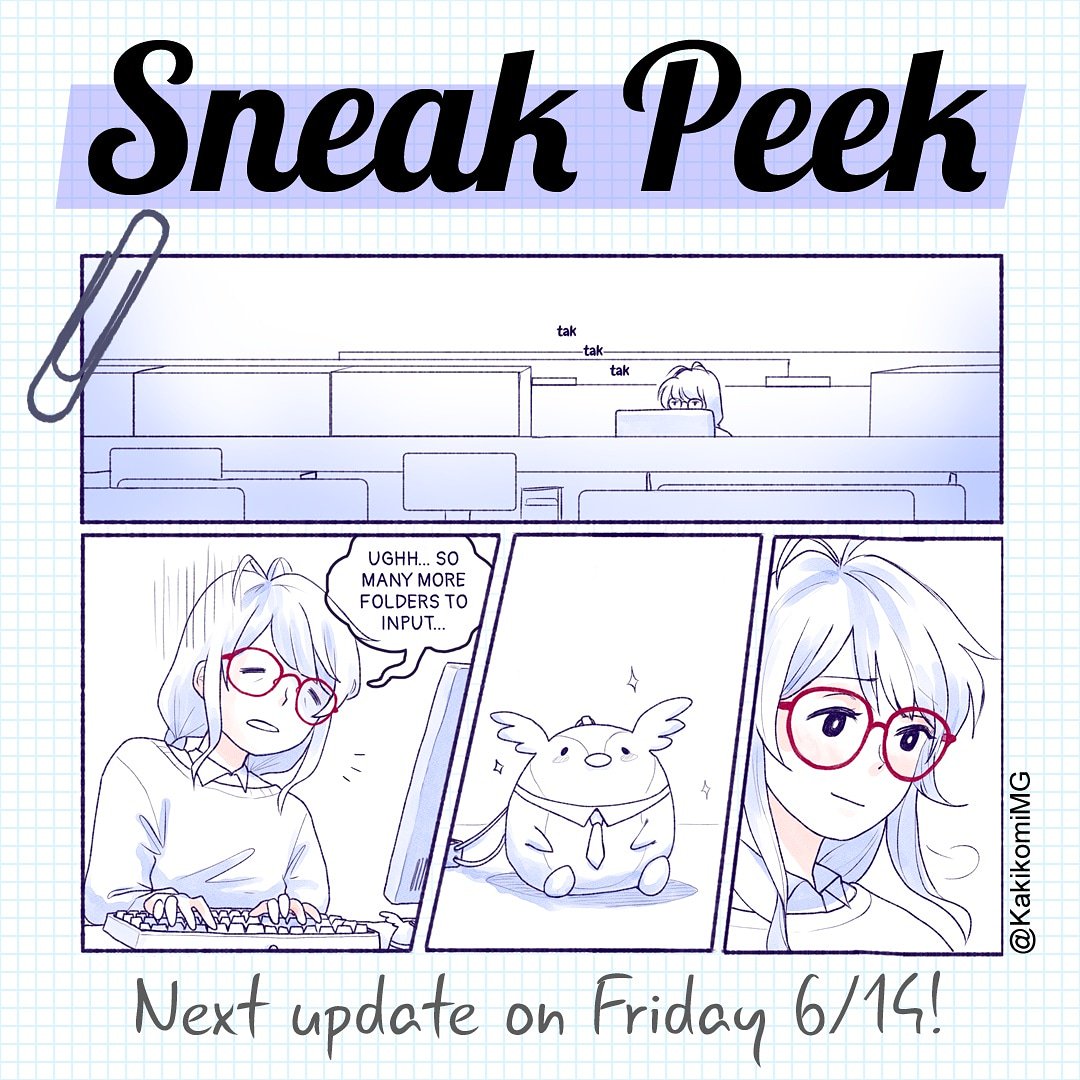 A disillusioned twenty-something office worker finds a sense of purpose when she joins a squad of stationery-themed magical girls who battle supernatural monsters while navigating their lives as young adults.